11/01/2021
Breitenburg Hotel Restaurant Spa opens its gates
The Hotel Breitenburg was opened on 01.11.2021. The 4**** Superior Hotel has 80 luxurios rooms, 10 of which are maisonette suites in the listed old part of the building. The surroundings and hotel facilities invite you to take part in a wide range of activities. The hotel is located directly at the well-known 27-hole golf course of GC Schloss Breitenburg. There is also the possibility to go hunting or horse riding in the nearby stud farm of Breitenburg Castle. There are also stabling facilities there for those travelling with their own horse. There are numerous routes for hiking and cycling tours through the beautiful moor and forest landscape. After active days, the large swimming pool and wellness area with swimming pool, saunas, steam bath, infrared cabin, but also with many individual therapy and treatment offers invites you to relax. A state-of-the-art private spa and treatments in the hamam also ensure a perfect wellness experience. Wellness areas and numerous rooms face directly onto the Breitenburg Canal.
VITZTHUM Projektmanagement GmbH was exclusively commissioned with all project management, project control and general contractor controlling services.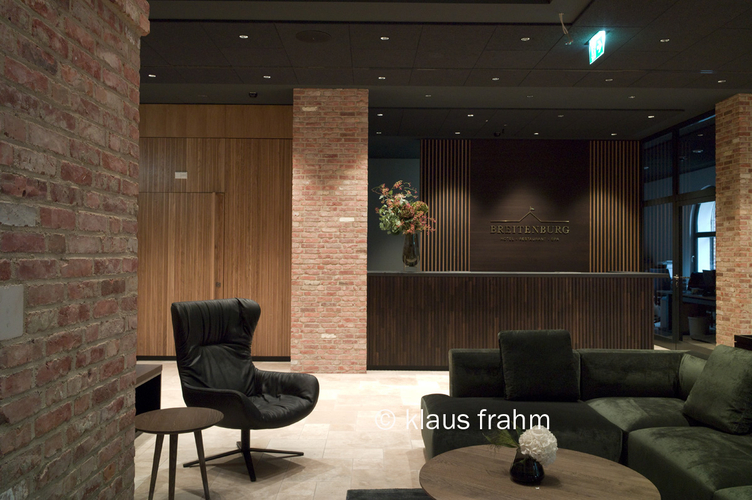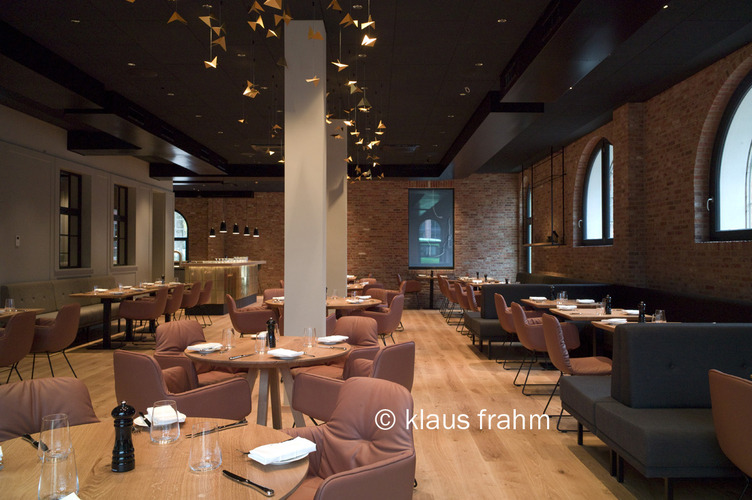 02/02/2021
Heidelberger Druckmaschinen sells Print Media Academy
The Print Media Academy in Heidelberg has been sold to a Luxembourg investment company. Heidelberger Druckmaschinen has thus taken the next step in its planned optimisation of its property portfolio and its company structure.
According to Heidelberger Druckmaschinen the purchase price was in the low double-digit million euro range. With the sale, the company cleared the way for a future-oriented use of the building at a central location, namely Kurfürsten-Anlage 60 opposite the main railway station. Heidelberger Druckmaschinen will retain its official headquarters in rented premises of the Print Media Academy (PMA).
VITZTHUM Projektmanagement GmbH was commissioned by the purchaser with the services of technical due diligence (TDD) and subsequently provided technical advice until the purchase agreement was concluded.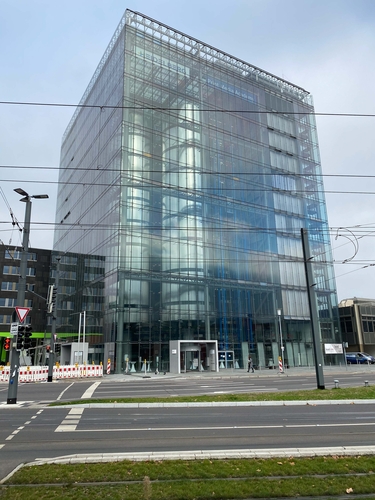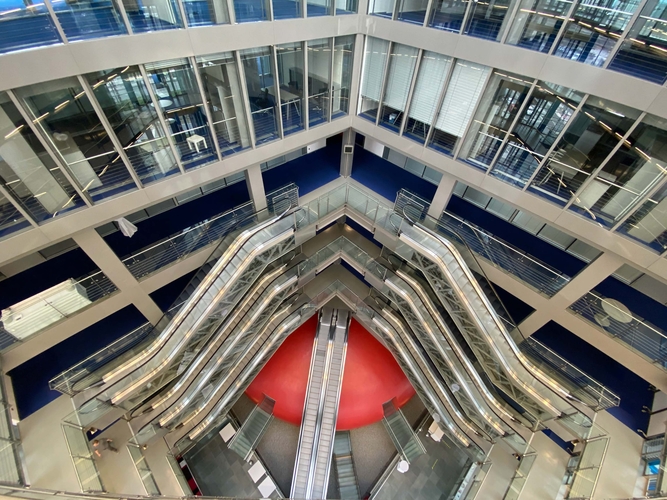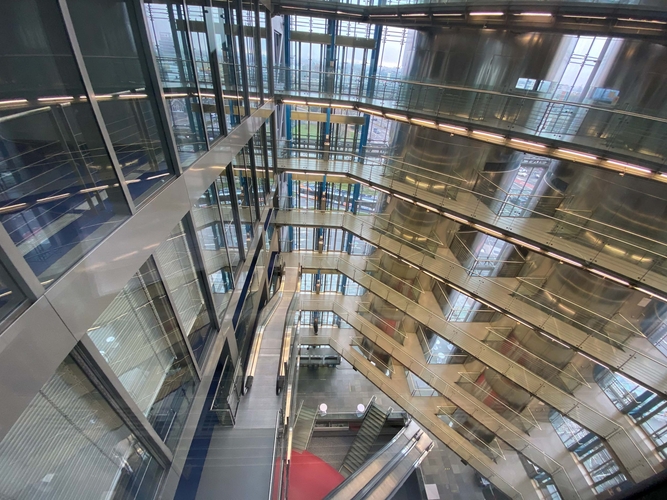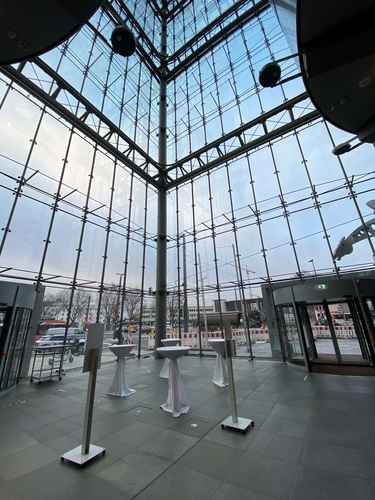 01/22/2021
Bunkerlofts Hamburg-Eilbek move-in
The Bunkerlofts Hamburg-Eilbek is a bunker built in 1941 that was converted into apartments in the course of an extensive revitalization project. The 6-story building with 1.20 m thick exterior walls received an additional stacked floor with a surrounding terrace. Together with the additional storey, approx. 2,400 sqm of gross floor area were created.
Both the technical and structural equipment of the apartments were implemented to a very high quality standard.
The façade now has a facing of solid clinker brick and has been upgraded to an energy standard that meets today's requirements. The bunker was further upgraded by the addition of new balconies and the extension of the staircase with an elevator.
After many years of construction interruption, the occupation of all apartments could be realized in January 2021 after a 12-month construction period, despite Corona restrictions, according to schedule and within the given budget. VITZTHUM Projektmanagement GmbH was fully commissioned with the project management services.